Museum hotel Krønasår
The team at Moodmusic has put a lot of energy into the Krønasår project. Our special software enables the lobby and parking lot to be sounded with the in-house anthem.
For the four catering establishments, the music editorial team has put together separate background music programs with hundreds of hand-picked tracks.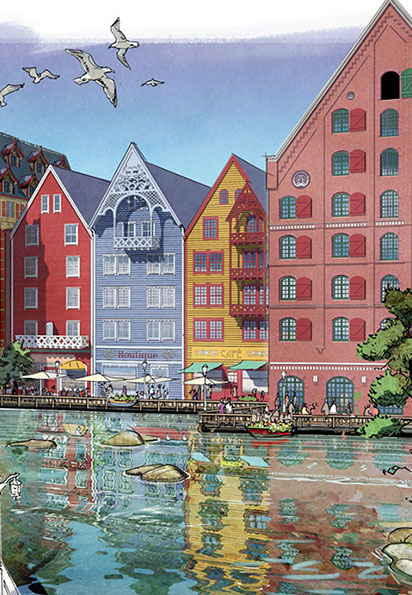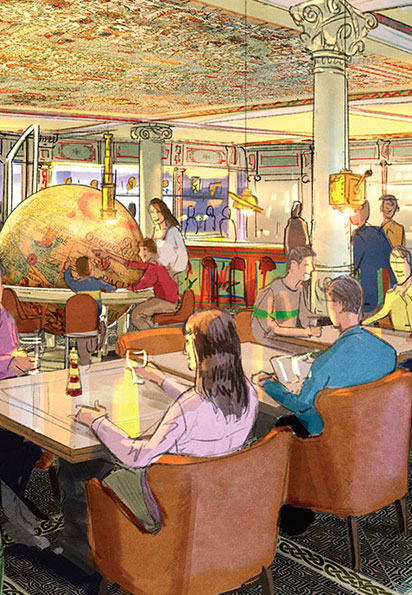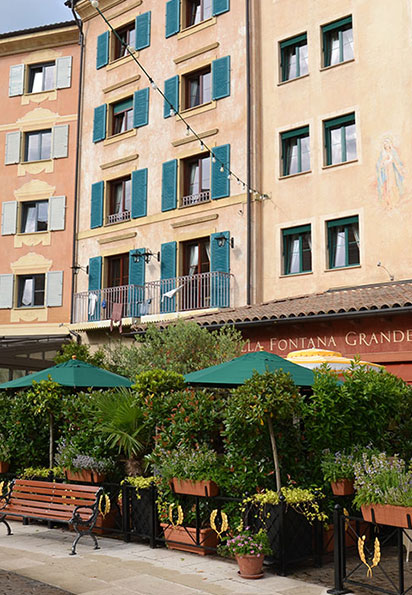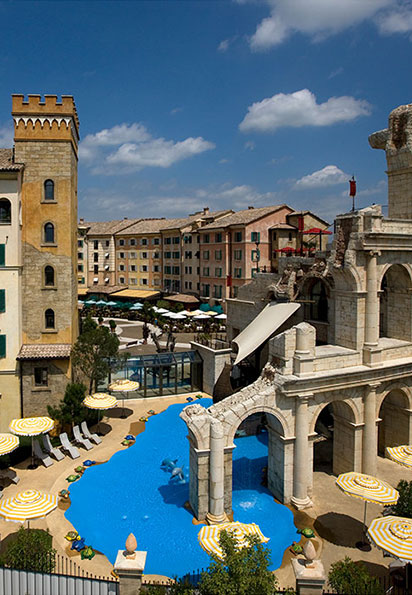 Hotel Colosseo
The Erlebnishotel Colosseo also receives background music for the lobby, restaurant and bar. Italian-influenced tracks, classics and hits play in a subtle mix throughout the complex.
Hotel Bell Rock
Several CDs for the Bell Rock hotel, including Classics and Havana Lounge. Moodmusic has created unique background music concepts for the four restaurants, bars, lobby and parking lot, so that the stay in the experience hotel remains in the memory for a long time. The icing on the cake is the soundtrack composed by Sebastian Bartmann (co-founder Sonoroom).
The Bell Rock Hotel was awarded for its unique music concept in 2017 and of course makes us really proud.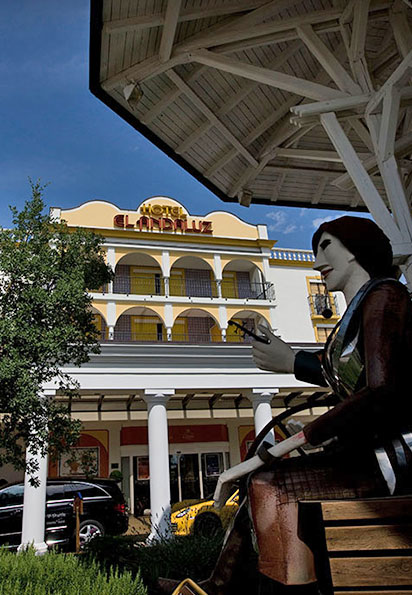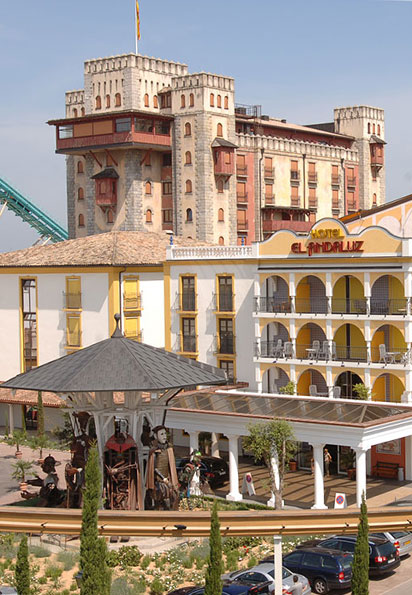 Hotel El Andaluz
At Hotel Andaluz, Spanish background music plays in various programs to evenly emphasize fiesta and siesta.