Hotel Business
Unforgettable hotel moments with sonorous impressions
Curated music for hotels
A harmonious carpet of sound that perfectly underscores the atmosphere in a hotel's public areas, lounges and restaurants. Carefully selected playlists create a pleasant and inviting mood that enriches guests' stay and provides an unforgettable musical experience.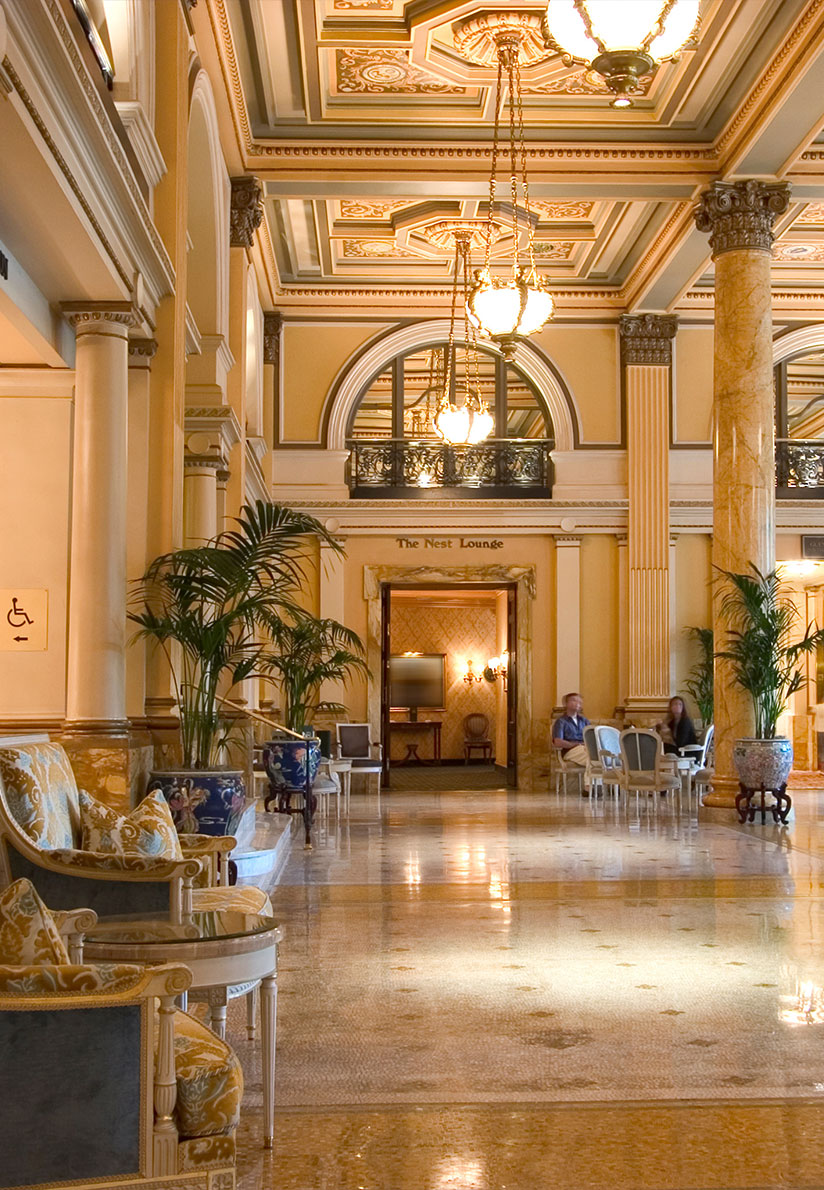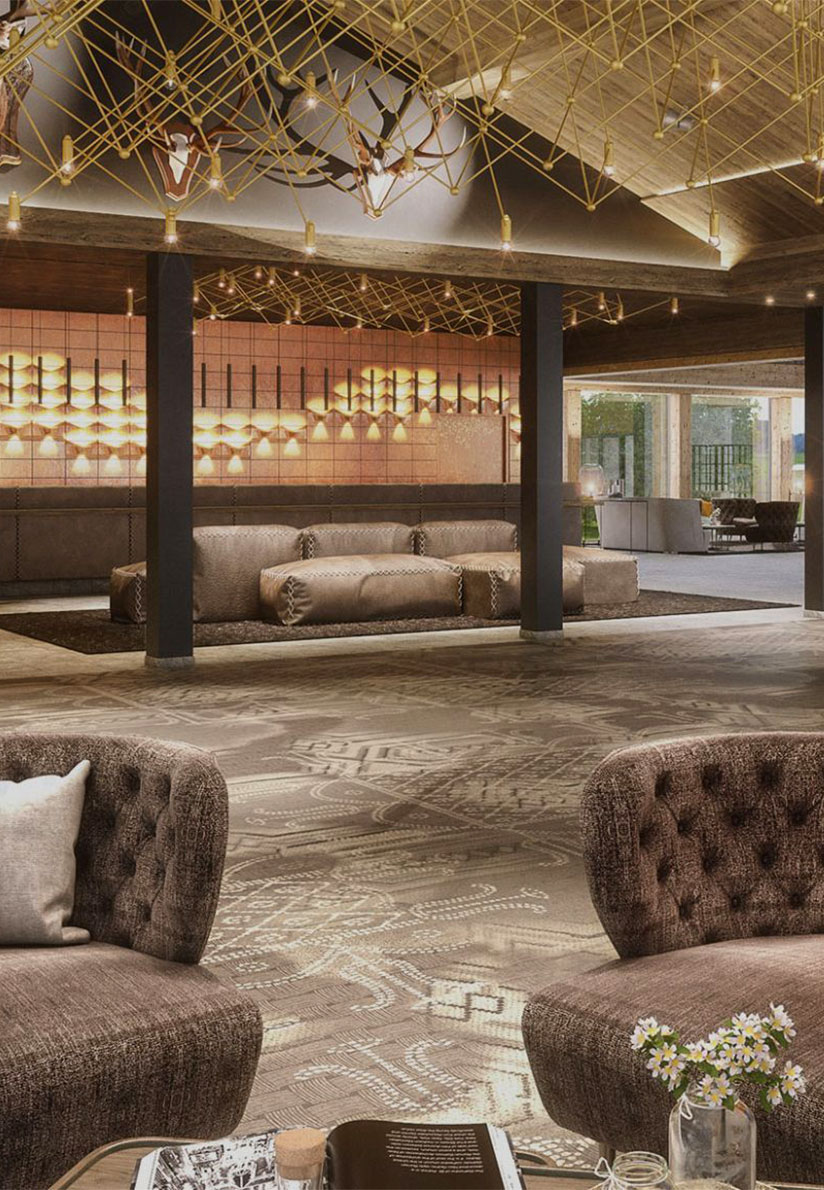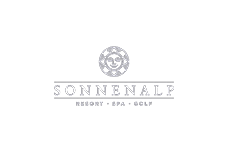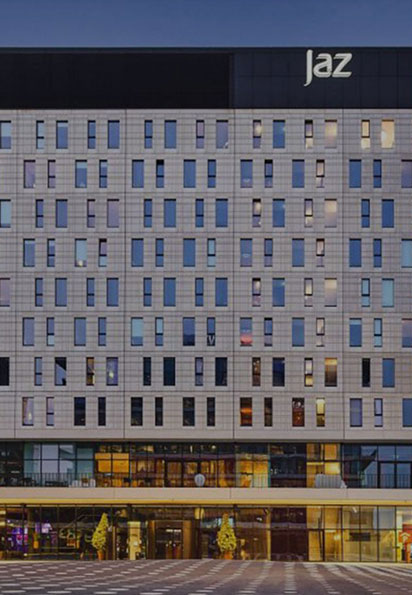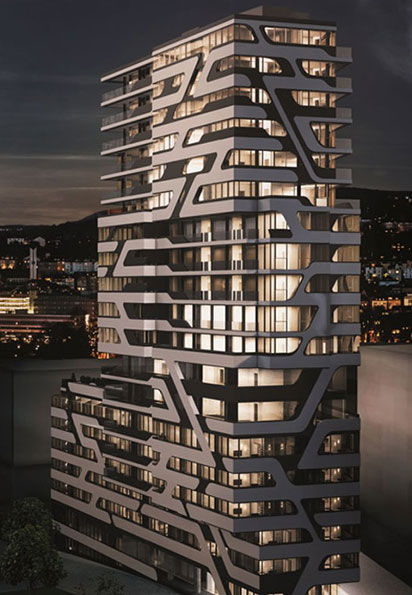 Jaz Hotels Germany and the Netherlands
When staying at one of the young design hotels of the Jaz in the City brand, you can feel the dynamic rhythm of the city with background music from Moodmusic. On touchpads, staff in the hotel or the in-house bars can switch between different programs to create specific moods.